Jabra has just taken the wraps off its latest pair of true wireless earbuds, the Elite 4. Taking the place of the outgoing Elite 3 and slotting in at the more affordable end of the company's lineup of in-ears, the Elite 4 brings plenty to the table to potentially worry the best budget wireless earbuds.
Notable reasons for our bold claim are the inclusion of active noise cancelation (ANC) and a price tag of $99.99 / £99.99 / AU$139. While we'll have to hold back our opinion on how they sound, they do appear to share the same 6mm driver that's fitted to other pairs of Jabra's Elite earbuds, such as the Elite 7 Pro. 
In our Elite 7 Pro review, we did find the audio profile out of the box to be a little bass heavy, although it can be customized by way of a companion app, which is also the case here thanks to Jabra's Sound+ app. What's also pleasing to see is that Jabra has included support for the Qualcomm aptX codec, which promises to deliver improved audio quality over Bluetooth when streamed from compatible devices. In most instances, this is likely to be selected Android phones.
The majority of our favorite pairs of budget wireless earbuds don't feature ANC, even pairs that cost close to the Elite 4's price point, so for Jabra to include it in the Elite 4 should be commended. The company offers different types of ANC across its range, however, and here a more basic feedforward setup is used.
This, as Jabra explains on its website (opens in new tab), places microphones on the outside of the earbuds, where they pick up noises and aim to filter them from reaching your ears by creating "anti-noise." But if any external noises do manage to get past and into your ears, the external mics don't have a clue and can't do anything about it. That's not to say it will happen, just that it can happen.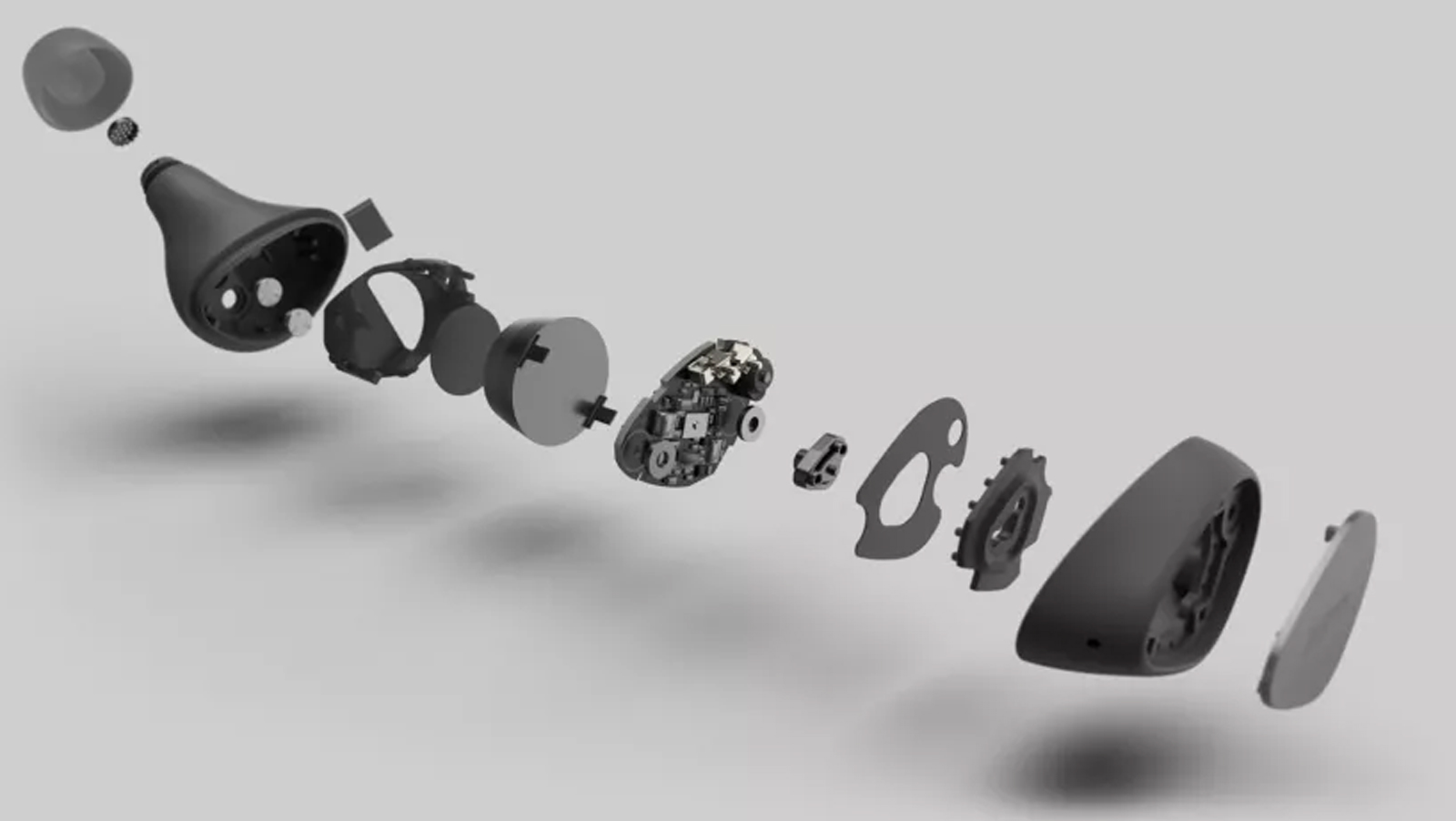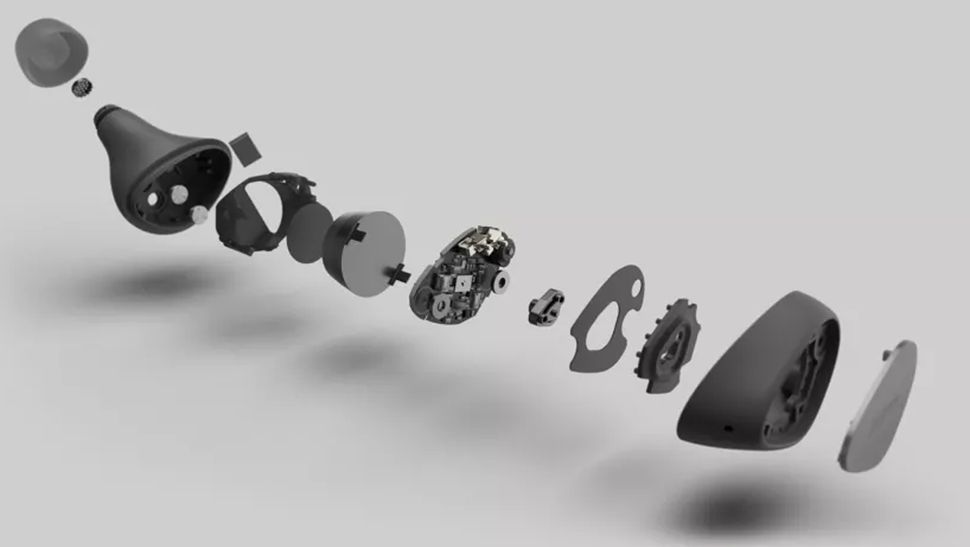 Jabra has also managed to include a popular — but seemingly rare feature — in the form of Bluetooth multipoint connectivity, meaning you can connect two devices simultaneously. Even the Bose QuietComfort Earbuds 2 misses out on this feature, and the Sony WF-1000XM4 only recently received it by way of a software update. 
As should perhaps be expected when considering the lower price, battery life does take a hit on the Elite 4 compared to its siblings and its peers. But, while it should be expected that Jabra will gift its more expensive pairs of wireless earbuds greater longevity, it's worth remembering that pairs from other brands at this price point don't include ANC. 
All-in-all, Jabra could have a winner on its hands, but as always, we can't know for sure until we've put them through our labs for a full review. If you're sold already, you can pick up a pair now in Dark Grey, Lilac, Navy or Light Beige. 
Analysis: Plenty of potential
Upon reading the news about the launch of this latest pair of Jabra wireless earbuds, I initially thought, "so how exactly are they different to any other pair in Jabra's lineup?" When performing a side-by-side comparison between the brand's repertoire, I couldn't see too many differences, which in many ways makes the Elite 4 the standout pair due to their impressive specs list and low price. 
Upon closer inspection however, there are features that certainly justify the higher prices of the Elite 7 Pro and Elite 7 Active, such as longer battery life and (in theory) more effective ANC.
But let's not cast a shadow over the Elite 4. On paper at least, they offer plenty of potential to go straight to the top of our best budget wireless earbuds list. For a very respectable price of $99.99 / £99.99 / AU$139, they square up perfectly against the Sony WF-C500, which cost $79 / £89 / AU$149.95 at launch (you now can likely find them for less). In our Sony WF-C500 review, we awarded them 4.5 stars, praising their sound-quality, water-resistance and comfort, and an overall package that made them "great value for money."
Considering Jabra is offering ANC, customizable sound and Bluetooth multipoint connectivity makes them an incredibly attractive option. Where they fall short of Sony's prowess is in the battery department. While you can get 22 hours in total when using the included charging cases, with just 5.5 hours of playback from a single charge (compared to the Sony's 10) many consumers may cheer on the last man standing.